Hey, I'm Chenell!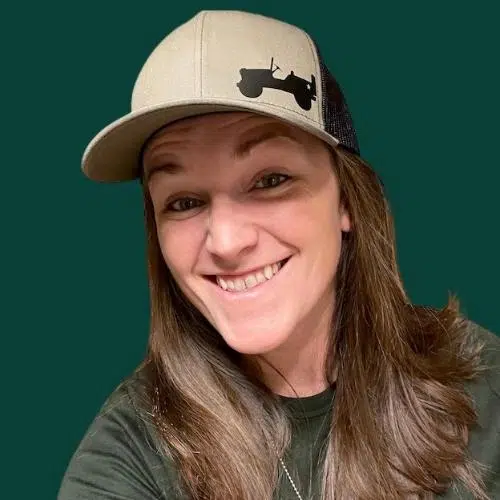 I lived in the city of Philadelphia for almost 9 years, and before that, I lived all over the U.S. in various places.
In November of 2020, my partner and I moved into a house that sits on 1.5 acres of land.
What the heck is a city person doing buying a house with that much land?
Honestly, I needed a hobby.
I'm a girl with a B.S. degree in Geography and love learning about Biology and Natural Sciences.
I run a company helping small business owners with their digital marketing during the day. And up until 12 months ago, I would have told you that my only hobby is "work."
I do love what I do, but during the famous year of 2020 (sigh), I realized I needed something else in my life to do aside from sitting in front of a computer all day.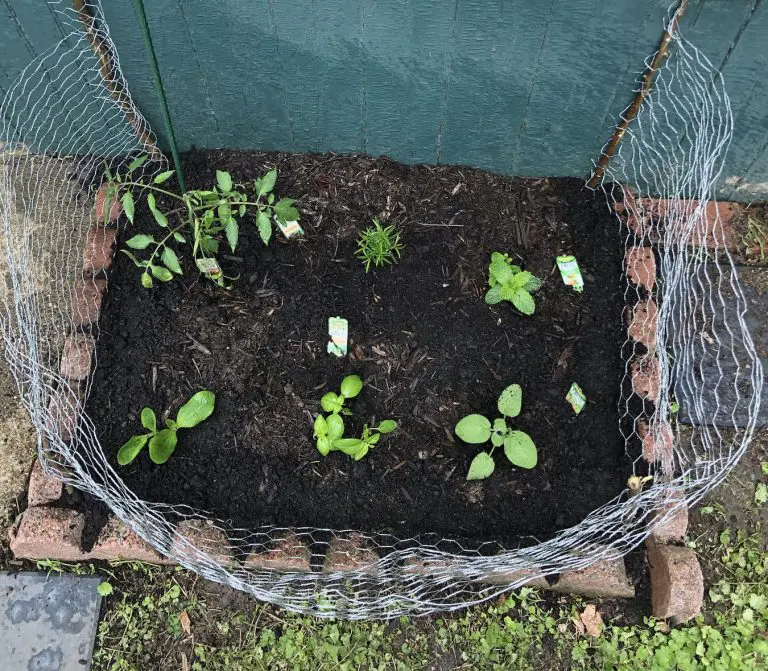 My 2020 Garden
This little garden is where it all started. I grew 6 things in 2020: basil, mint, sage, cilantro, and tomatoes. Meager compared to where I was the following year 🙂
My 2021 & 2022 Garden
I went way overboard last year. I knew I was going to, but I just did it anyway 🙂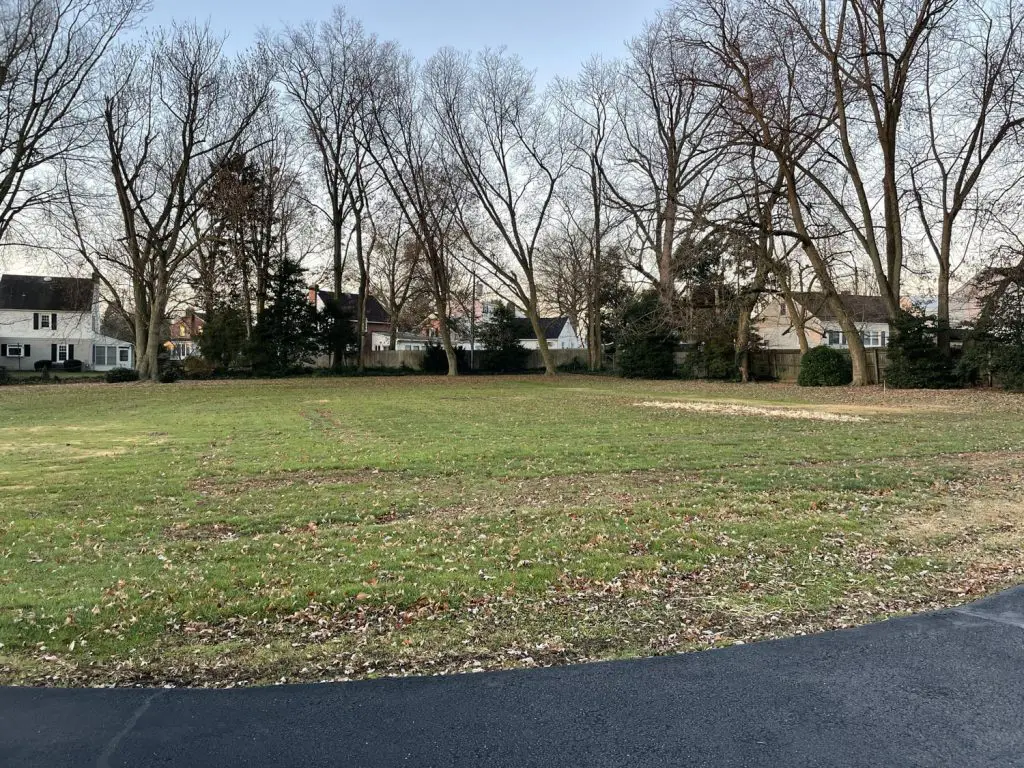 I had never owned land before or grew anything more than some herbs and tomatoes. I wanted to do it big! And boy did I 🙂
I learned a ton last year and am always trying to share some of those mistakes with you all to help you avoid them. It'll be nice to have a journal of sorts to look back on in a few years too!
In fact, I put out a newsletter each week sharing things I'm learning and how I'm planning my garden to help you with yours. You can sign up below 👇
I've always dreamt of living on a farm
I've always dreamt of living on a farm but didn't think that would ever become a reality.
My father's side of the family lives in Iowa and my grandparents lived on a farm and owned cattle, but NONE of that knowledge was passed on to me. I grew up in Suburban NJ in an apartment. So the farm dreams were literally just dreams.
Anyway, when my partner and I were searching for our home, nothing exciting was really coming up – they were either too big or in a weird area – we just didn't get "that feeling" about any of them.
One day, our realtor sent over one that wasn't on the market yet and the listing didn't even have pictures of the inside. But I immediately knew it was the one from the outside pictures. We picked the first time available to walk through and after seeing it (and getting that "feeling"), we put in an offer that day.
Fast forward a few months and we've moved in, and are still shocked that we get to live in this place. But, there is still the question of what in the world is happening with 1.5 acres 🤷‍♀️
So, it's time for me to become the Farmer I was meant to be – not quite, but I do have a John Deere lawn tractor (the old owner left it for us) and I'm growing corn. So, that's enough right?
I started this website to document the journey of figuring out what in the world to do with this much land and how I can make some of those "farm dreams" come true.
I imagine there will be a lot of "what was I thinking?!" and "oops!" moments, but it should be interesting at least! Why? Because I like torturing myself and holding my feet to the fire. I get overly excited about things and end up with a huge project, instead of, you know, just growing 12 plants instead of 6 like a normal person.
In my first year of gardening, I grew 6 plants. In 2021, I planted a 50′ x 50′ garden.
In 2022, I'm scaling back a bit. Why? Well, it was a LOT to manage solo. Plus, I'm getting married in May and don't want to be constantly torn between managing the garden and wedding planning.
If you want to get updates on some of the failures and a few successes, you can sign up for the email newsletter below. I promise this will at least be slightly entertaining. 🙂
My Latest Posts